About Us
Professional Tree Services from Certified Arborists
About Altura Tree Service
Tree Removal, Pruning & Trimming in Cape Cod
When it comes to tree trimming and removal, it is always important to bring in a team of experts to get the job done. Only trained professionals can be certain of thorough removal while maintaining strict safety standards before, during, and after the job. At Altura Tree Service, we take great pride in the level of service we are able to provide to customers of all kinds. Our Cape Cod tree removal team has been operating for over 20 years, and our extensive experience gives us the skill we need to ensure world-class results.
We are passionate about our outdoor spaces and environment and saw a need for professional tree services to not only educate the public on the importance of having healthy trees, but also the importance of identifying and removing at-risk trees – and the peace of mind that comes with it. Todd, our company president, and the rest of his family is deeply rooted in the landscape and green industry. This dates back to his grandfather, a professional arborist whom Todd always looked up to and aspired to be like.
Schedule your free estimate by calling our team at (508) 733-4357 today!
A Commitment to Excellence
At Altura Tree Service, we approach every project with a strong focus on our core values of honesty, integrity, discipline, reliability, and accountability. Every decision we make and every standard we uphold is handled with these core values in mind. We believe that these values are how and why we have been able to continue growing as a company while maintaining our ideals.
Just a few of the benefits of choosing our team include:
Free estimates
Same-day appointment availability
Saturday availability (by appointment only)
Highly trained export arborists
A strong emphasis placed on safety
Cutting-edge technology
Turn to Altura Tree Service Today
Whether you are looking for a team that can help you clear a crowded yard of all trees or you need someone to get them trimmed, healthy, and looking better than ever, Altura Tree Service is here for you. We are passionate about the work that we do, and are eager to share our skills with you!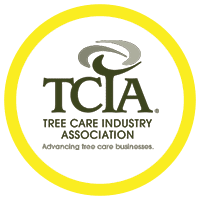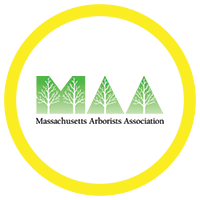 Why Choose Altura Tree Service?
Honest, Reliable, Disciplined & Safe
Certified & Insured Expert Arborists
On the Cutting Edge of Tree Service Technology
Providing Tree Care Services for Over 25 Years
Request Your Service
Get in Touch With Us by Filling out the Form or Calling (508) 733-4357